Once at the top (or at least as far as we were allowed to go), we had a commanding view of the river.

As the sun dipped lower, the ornate facade began to glow softly.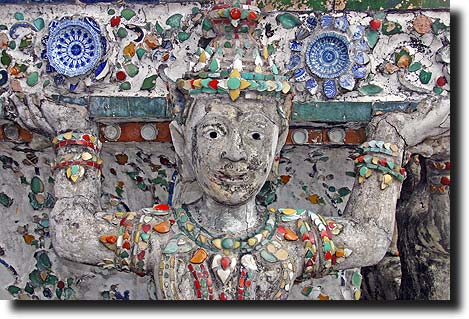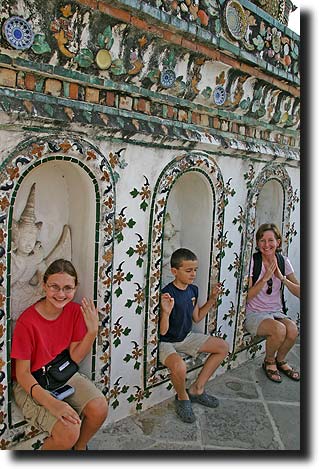 It was the perfect place for some self-reflecting meditation!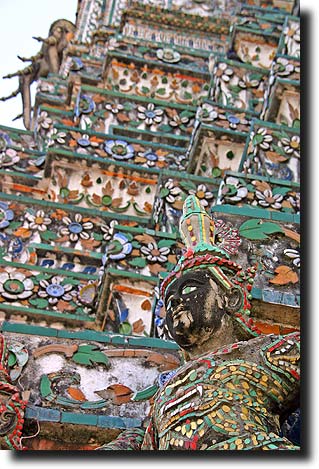 The ornamentation was created by using pieces of broken pottery that had been put into ships' holds as ballast for trading voyages! All this beauty - used as nothing more than weight! We are so glad someone had the early idea to recycle!