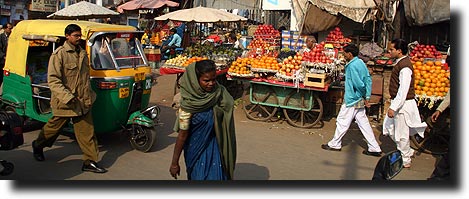 The markets are small, but full of all the in-season fruits


More onions and potatoes than you can shake a stick at!


Specialty grocers provide the latest exotic tastes in an organic, eco-friendly setting


Delhi fast food...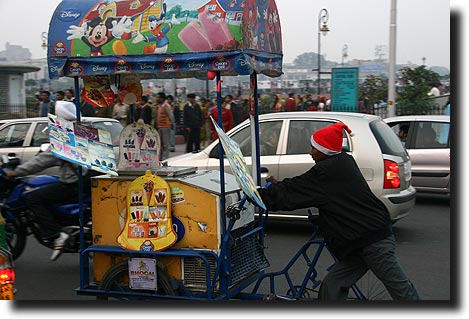 And Santa's got dessert (I wonder how many times that stuff's be thawed and refrozen?)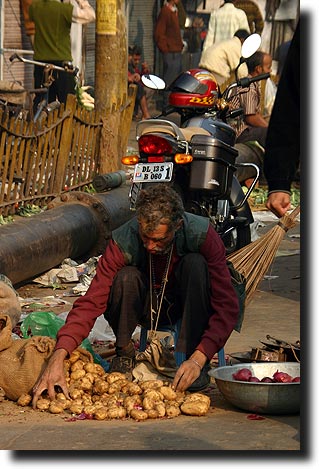 Strict sanitary regimens are observed to ensure that only the highest quality produce reaches your table...


Of course, this is the other fun way to ride a bicycle rickshaw.